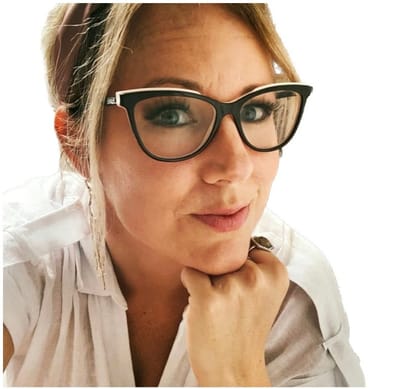 Hi! I'm Laura Cook, a digital creator and marketing professional with an eye for design and a mind for sharp communication.
I'm passionate about thinking outside the box and delivering a cohesive brand experience. I love helping individuals and small businesses with any size project!
My passion for art, dance, writing, design, theatre, and business had me creating from an early age. Even in elementary school I was coming up with products and services I could offer. I love brainstorming business ideas. (At age six my mom had to disappoint my young creative heart when she informed me that my idea to invent a strapless bra was unfortunately already a thing!)
Over the last couple of decades I have started my own businesses in various areas from retail (jewelry then skincare), professional makeup artistry services, direct sales, to my own personal brand for theatre/dance. I love the creative process. It took me years to realize that it was this process itself of planning, creating, designing, researching and strategizing that I enjoy and excel at the most. Thus,
Laura Cook Creative
was born!