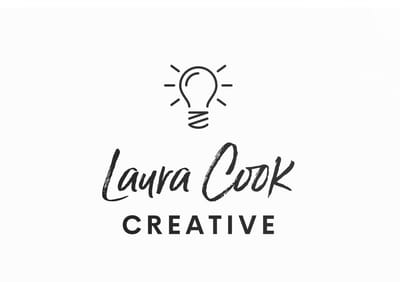 Every brand tells a specific story.
Are you in control of the narrative yours is telling? Are people engaging with your story and services?
When someone comes across your website, business card, social media accounts, etc., conclusions are made (subconscious and not) about your values, professionalism, goals, and ingenuity.
Everything from the name you chose for your company (or the name given to you at birth if YOU are the brand), the fonts you used on your site, the symbol you picked in your logo, your color choices, graphics and wording used will launch a cumulative story that speaks LOUDLY.
Most business owners are too busy with the daily to-dos to give these items the level of attention they need. Ready-to-go templates you may have used in the past do save time, but they won't save you from being misrepresented to a potential client.
You can't get a second first impression.
Being an artist and storyteller allows me to take in your materials as a whole and evaluate how these are aligning with who you are. It can be hard to think objectively about what your brand is saying when you stare at it every day. This is where I come in!
Once you have precise branding, you need a strategy for how you can be found faster online, generate more leads, create customers/clients and turn those happy clients into motivated promoters of your brand! My knowledge of SEO, funnels, paid advertising and customer relationship management will assist you step by step.
Let's chat soon if you need someone who:
Pays attention to detail at every step;
Listens to your specific needs and what you want people to feel from your brand;
Creates content that will evoke deliberate responses;
Creates content that feels organic, valuable to the consumer and stands out;
Develops a strategy to make your company more visible on search engines.
Let's work together so you can stay in control of your brand's unique message and how accessible that message is to the world.